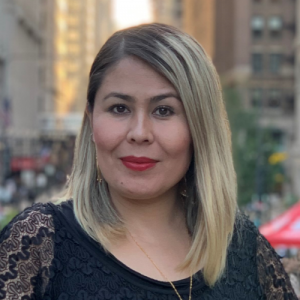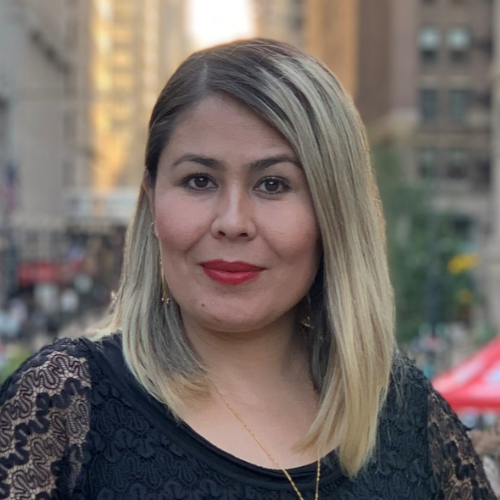 In Fall 2019, the Spark of Hope Foundation, working closely with McGill University, helped Safia Amiry from Afghanistan move from the United States to Montreal. Safia completed her Master's degree in international development at Ohio University on a Fulbright Scholarship, and her dream was to pursue a PhD. She was admitted to the Doctor of Philosophy in Educational Studies program (full time) in the Department of Integrated Studies in Education (DISE) at McGill University.
She said: "This scholarship will allow me to take my education to the next level and be a change agent to the communities around me. I would especially like to promote women's empowerment and gender equality in the societies perpetuating male domination and patriarchy. I would specifically like to focus on Afghanistan as the role of women has been severely undermined over the last three decades. Women continue to struggle for fundamental human rights in their daily lives. As a change-maker, I hope to support Afghan women and other disadvantaged women who desire a better and more equitable future."
We wish Safia every success with her demanding studies, and look forward to when she can move the needle on women's rights in Afghanistan and elsewhere.