alumnae and CURRENT students
Our scholars bring a wide diversity of perspectives, hopes and backgrounds, from twenty-seven countries: Afghanistan, Argentina, Benin, Brazil, Cameroon, Colombia, India, Iran, Jamaica, Kenya, Kosovo, Kyrgyz Republic, Lebanon, Liberia, Madagascar, Mexico, Nepal, Nicaragua, Pakistan, Palestine, Peru, South Africa, Syria, Tajikistan, Tanzania, Uganda and Yemen.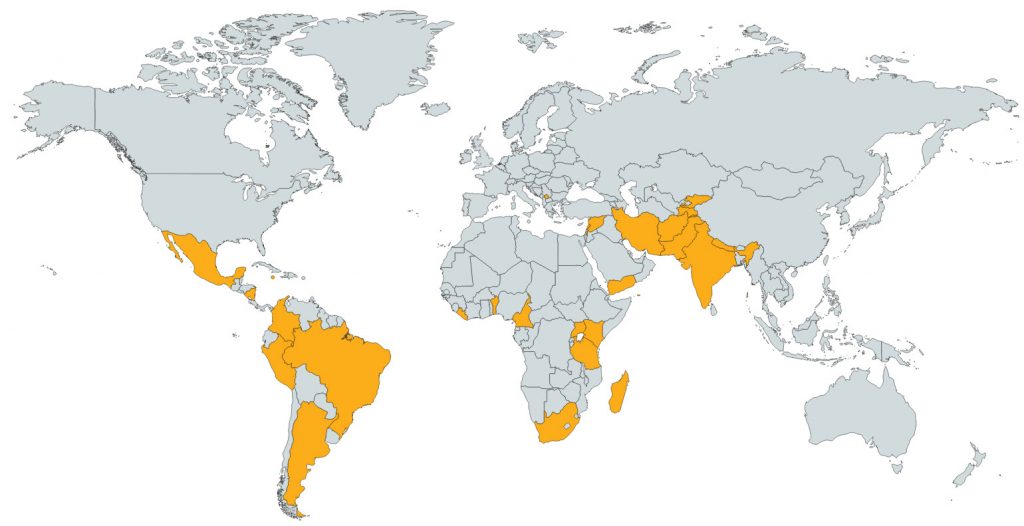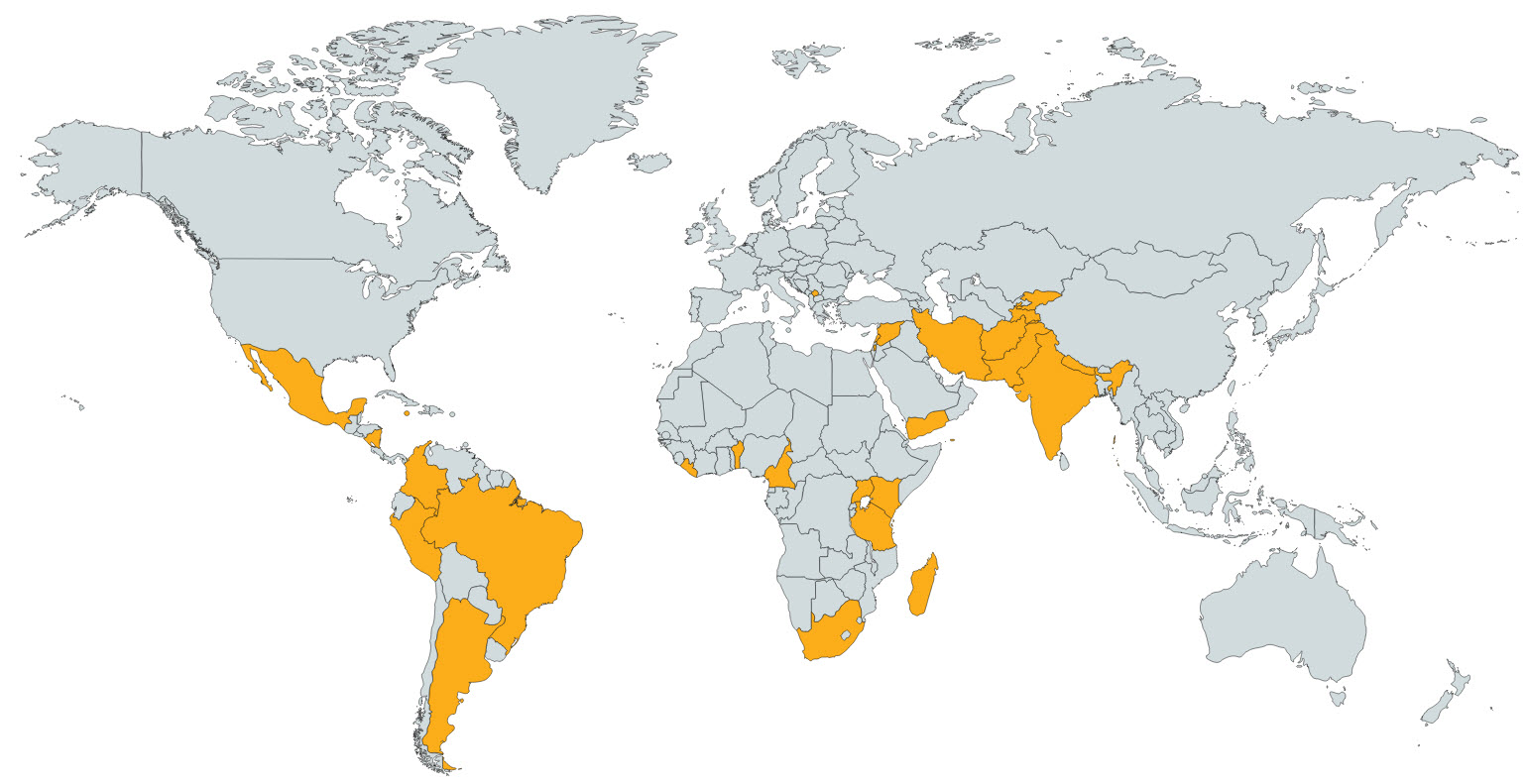 In six and a half years, we have 80 alumnae, 165 scholars in total, 27 of whom pursued medical studies (including three in nursing), 43 in S.T.E.M. fields, and 23 who received their Master's in Education. We also have four PhD-level students who have completed their studies and are making their impact to enable a better world.

Click on the images below to learn more about some of the alumnae we have supported and some of our current students, including their impact and aspirations.
Sajida Raza, Pakistan
Aga Khan University Medical College, Pakistan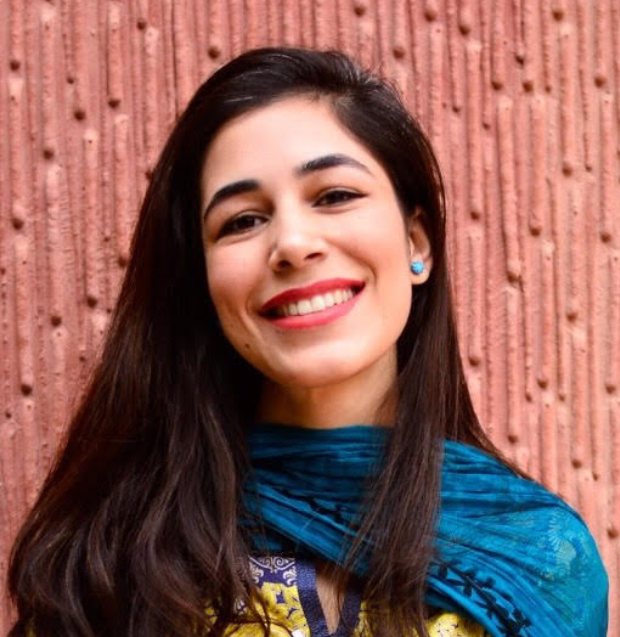 Nilufar Abdulloeva, Tajikistan
University of Information Technology and Management, Poland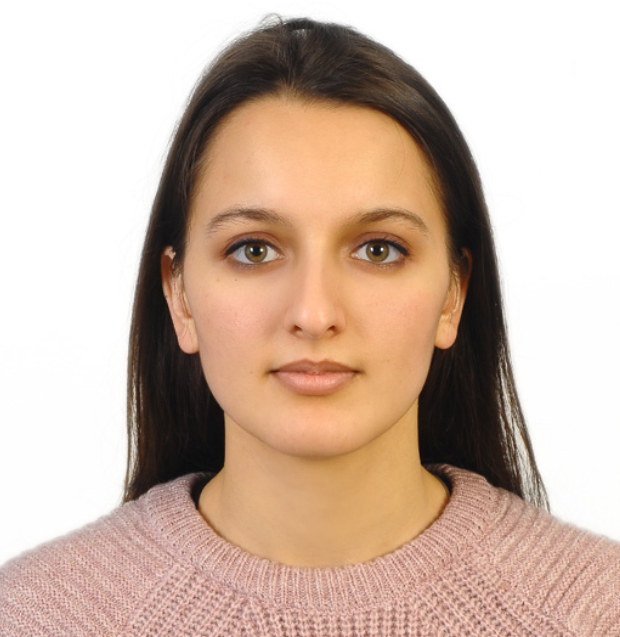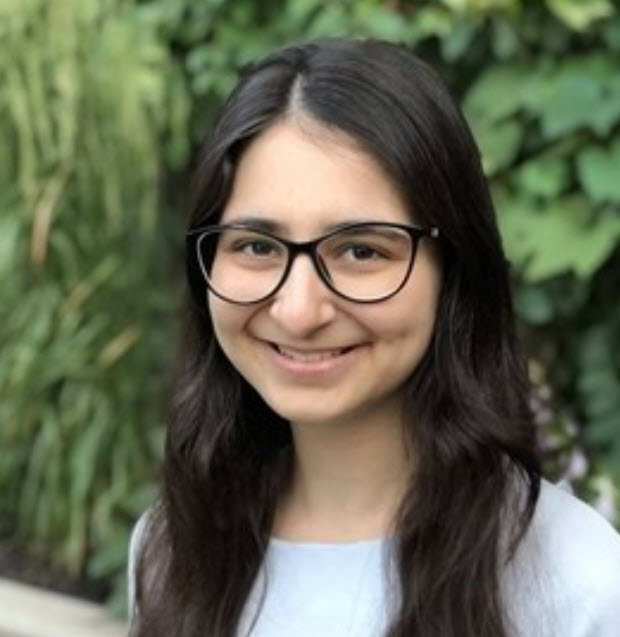 Binazir Mizrobova, Kyrgyzstan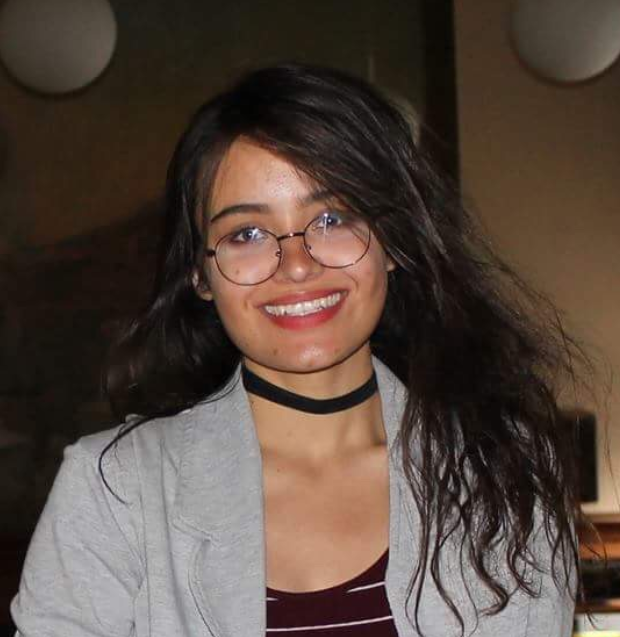 Fatema Hassanali, Kenya
University of Birmingham, UK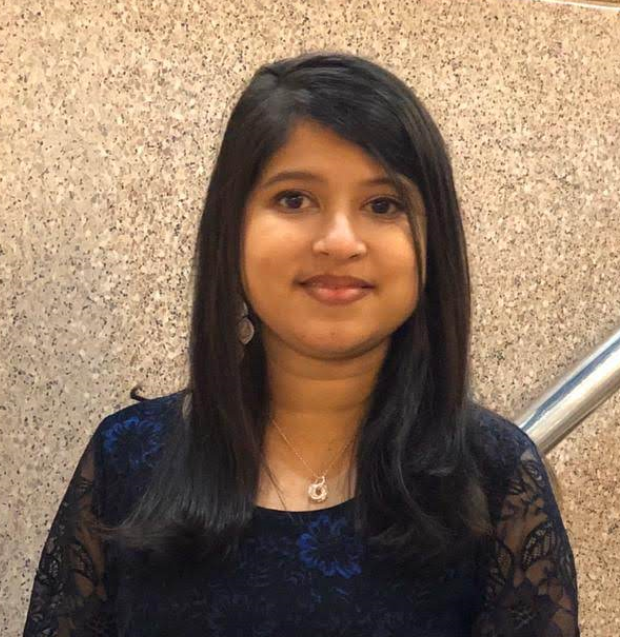 Hangoma Khodododova, Tajikistan
University of Information Technology and Management, Poland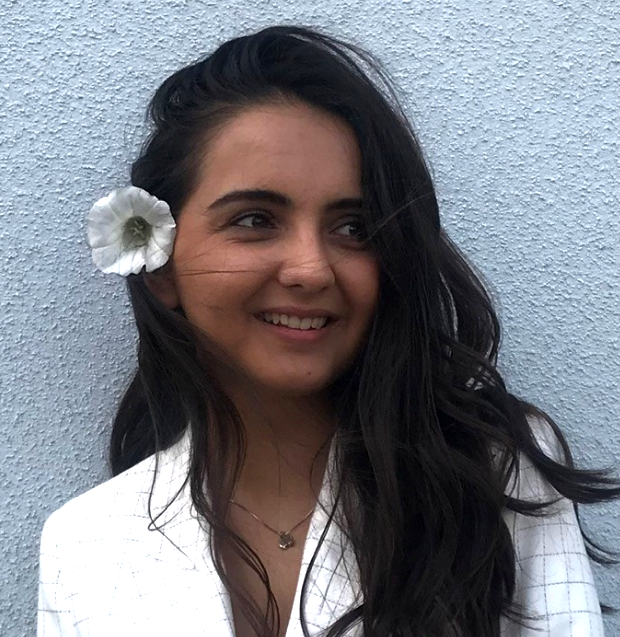 Bibisoro Kukanbekova, Tajikistan
University of Central Asia, Kyrgyzstan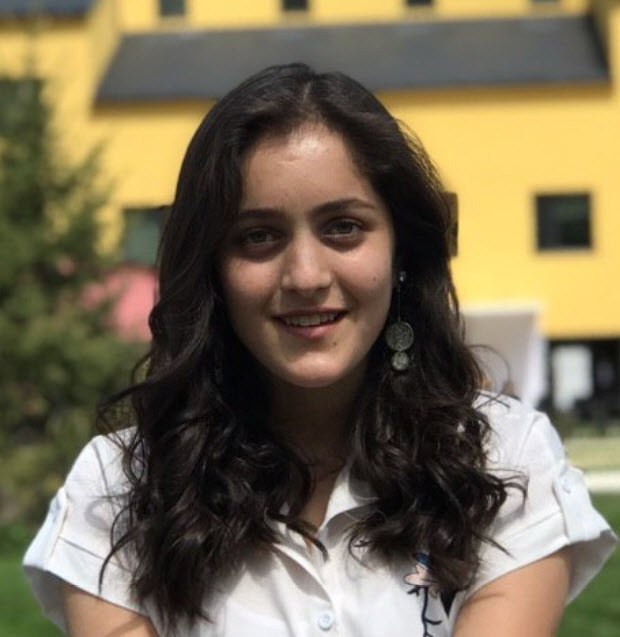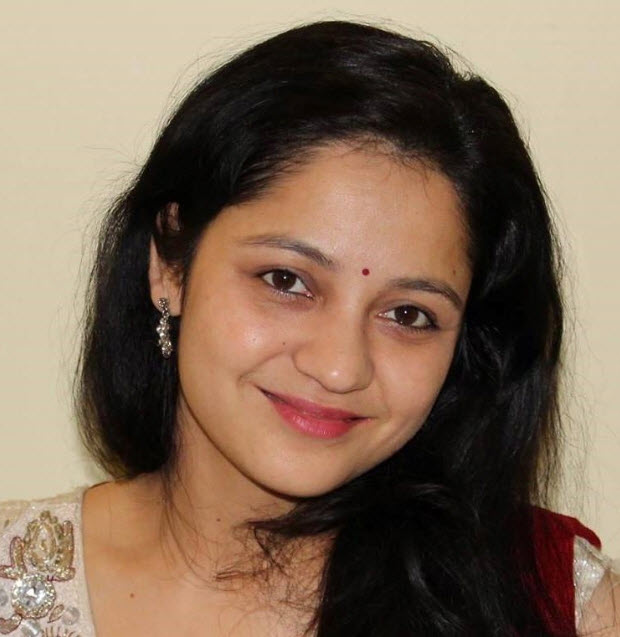 Annes Fatima, Pakistan
Aga Khan University, Pakistan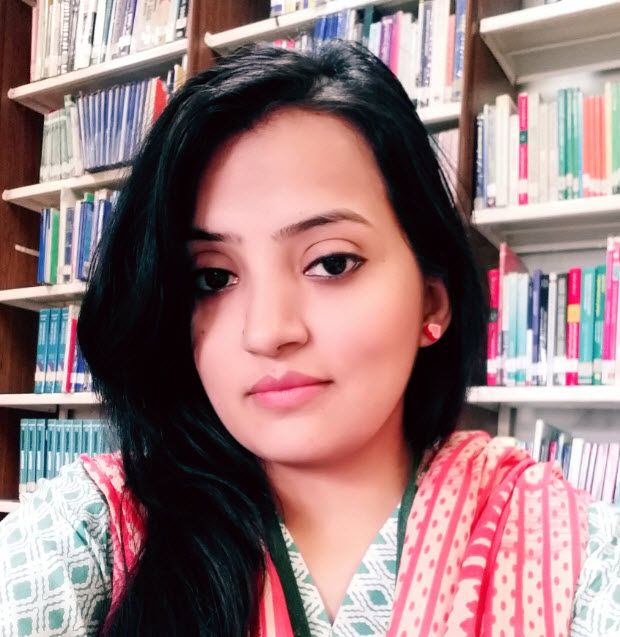 Salma Farha, Syria
Asian University for Women, Bangladesh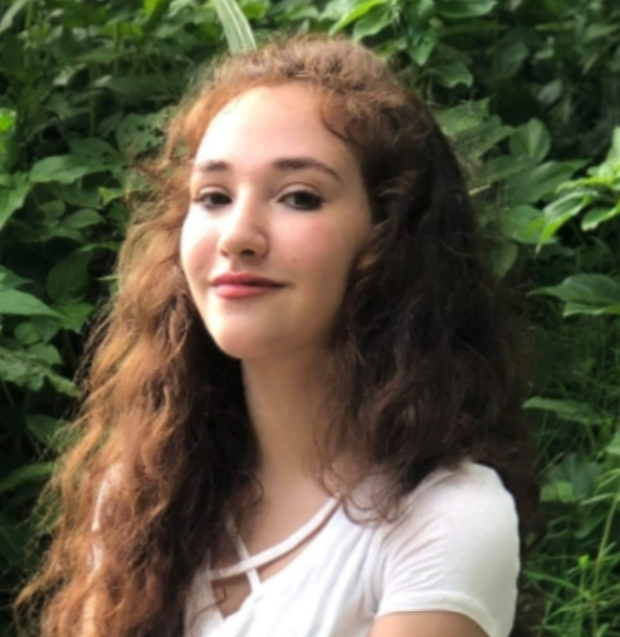 Alaa Zidane, Syria
Ryerson University, Canada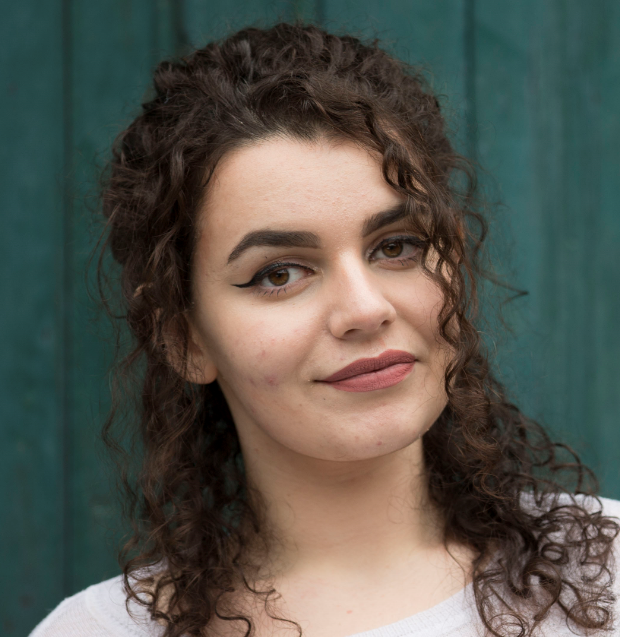 Lala Boronieva, Tajikistan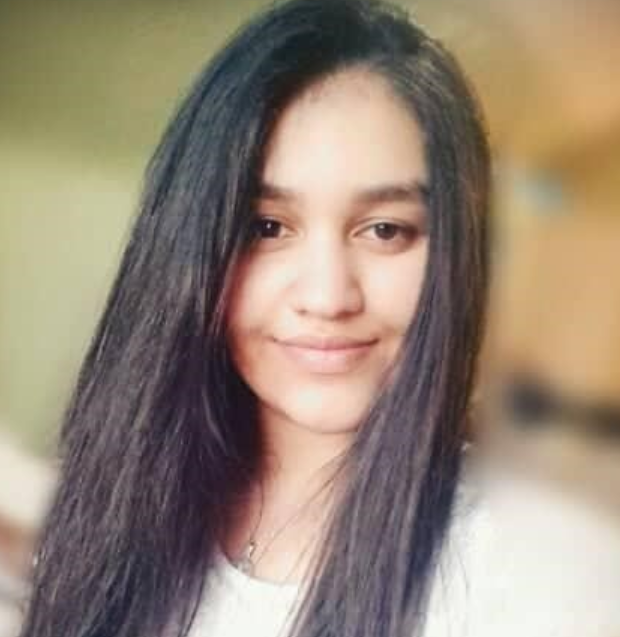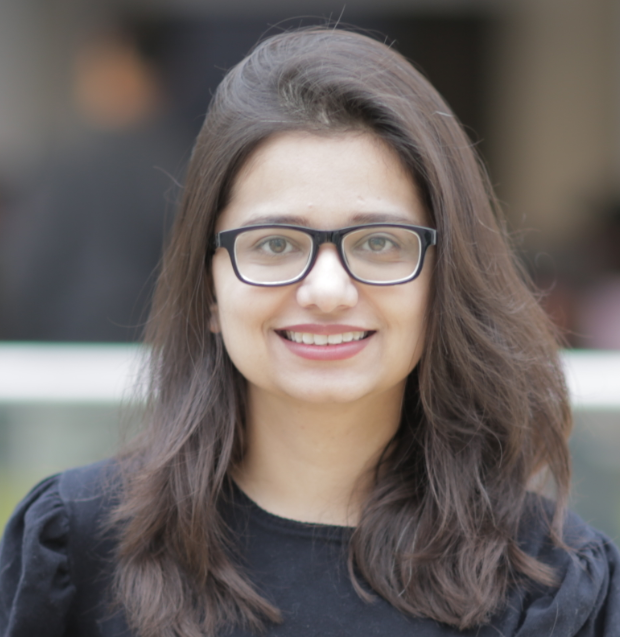 Intizor Dorobshoeva, Tajikistan
University of Ankara Yildirim Beyazit, Turkey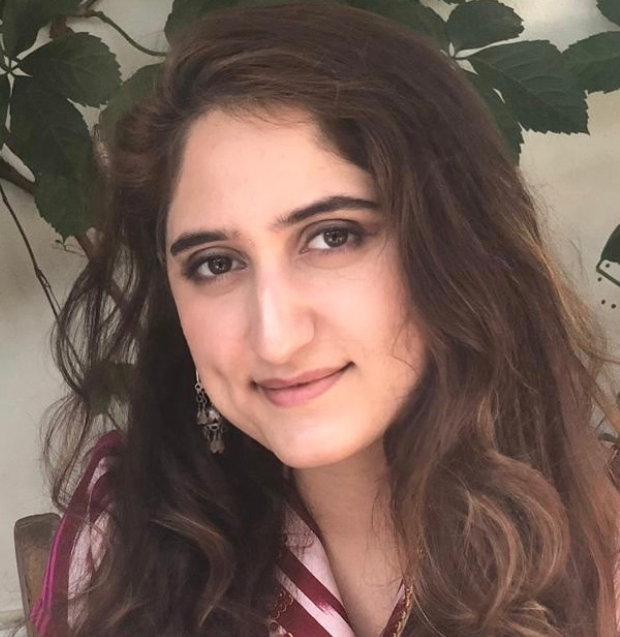 Aga Khan University – Institute for Educational Development
Aga Khan University Medical College
Algoma University
Allama Iqbal Medical College
American University of Beirut
American University of Central Asia
Asian University for Women
Ayub Medical College
Benazir Bhutto Medical College
Brock University
Carleton University
Central European University
Coventry University
Cuttington University
Fatima Jinnah Medical University
Government College University Lahore
Institute of Space Technology
KIMEP University
Lahore University of Management Sciences (LUMS)
Lebanese American University
London School of Economics and Political Science
Managua University Medical College – UNAN Managua
McGill University
Monrovia Bible College
Mount Holyoke College
National University of Science and Technology (NUST)
Nepal Engineering College
Queen's University
Rawalpindi Medical College
Ryerson University
Sorbonne University
Sylhet MAG Osmani Medical College
Trafalgar Castle School
Trent University
UCAN Managua: Universidad Cristiana Autonoma de Nicaragua
UITM – University of Information, Technology and Management
United Methodist University
United World College Maastricht
Université Laval
University of Alberta
University of Ankara Yildirim Beyazit
University of Antwerp
University of Bern
University of Birmingham
University of British Columbia
University of Calgary
University of Central Asia
University of Geneva
University of Illinois at Chicago
University of Lausanne
University of Ontario Institute of Technology
University of Toronto
University of Waterloo
Viterbo University
Wartburg College
York University