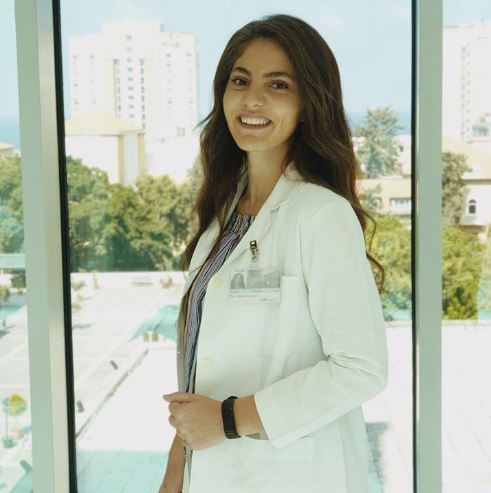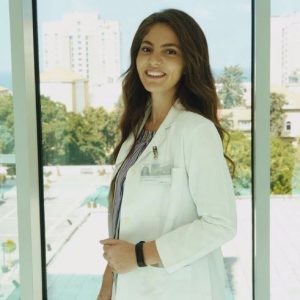 When we established the Spark of Hope Foundation and decided that one of our core areas of focus was to support young women from strife-torn or remote regions, we knew that we would have to provide a lot more support beyond scholarships if these women were to succeed. In many cases, our scholars do not speak English as their first language, have not travelled outside their country, are socioeconomically challenged, have family pressures to get married early – before, during or after their studies – and face a whole host of other challenges.
So early on, we adopted a policy we call "Whatever It Takes" to provide support far beyond scholarships. One of the ways this has played out is that several students, after completing the initial degrees for which we provided support, have gained the confidence and drive to pursue a second degree. Besides support with where to study, programme of study, sometimes helping secure university scholarships and teaching assistantships and research assistantships, and/or arranging home stay, we have also supported these students financially for a second degree. So far, we have supported five of our scholars for subsequent degrees.
Recently, we were contacted by one of our dual degree support students, Rula Atwani, who had completed her premedical degree in Biology and then her medical degree from the American University of Beirut's School of Medicine. She shared the great news that she had been accepted at the University of Chicago to pursue a Clinical Research degree in Obstetrics and Gynecology and had managed to raise a large part of the funding she needed on her own, but needed additional financial support to meet her costs. She also indicated that after completing her postdoctoral research fellowship, she planned to return to Lebanon and build an outpatient obstetrics clinic at her grandparents' refugee camp (Mokhayam Al Jalil). Almost instantly, our awards committee said: "Yes, of course, whatever it takes" and confirmed her award with her. We are delighted to support Rula through her third degree and wish her every success while she is at the University of Chicago. We are confident that she will go on to impact the lives of thousands of women in the years ahead, precisely the kind of impact that we had in mind when establishing the scholarship. Rula, you make us proud!