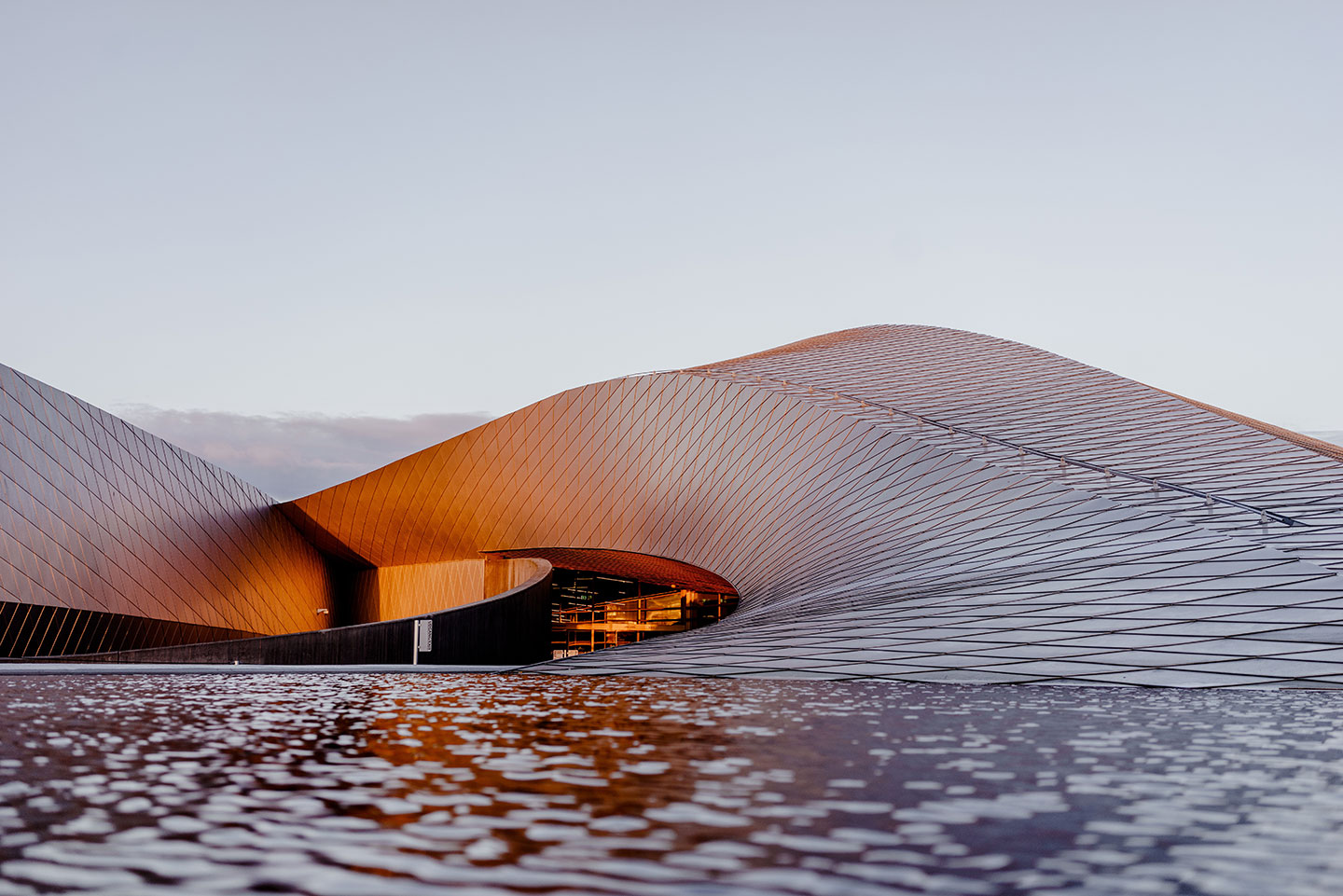 Our team of 1,200 employees hails from every craft and expertise in the field, allowing us to combine innovative construction methods and accountable project management to get the job done.
To do this, we work closely with architects, engineers, subcontractors, and clients at every stage of the process.
And when we finish a successful project, we celebrate that success with every person who made it possible — from our partners to our dedicated staff. We are a 100% employee-owned company whose daily actions are guided by our core values. To get it done right.
Size : 16121 sq m
Location : New York United States
Creative Director : Anozu Joe
Project start : 2015 june
Project finish : 2016 august
Value : $40m.
Through this experience Warmhouse  has acquired a high level of expertise in the design and realisation of high-profile and luxury schemes, always reducing the complexity of any project to simple design.
A dedication to functionality and a love of layering different materials, textures and styles, that enable our clients to develop personal and long-lasting relationships.
Phone: (555)123-4567
E-mail: info@demolink.org
Address: Alexandria, 32 Washingtorn str, 22303
Opening hours:
Monday — Thursday 10:00 – 23:00
Friday — Sunday 10:00 – 19:00