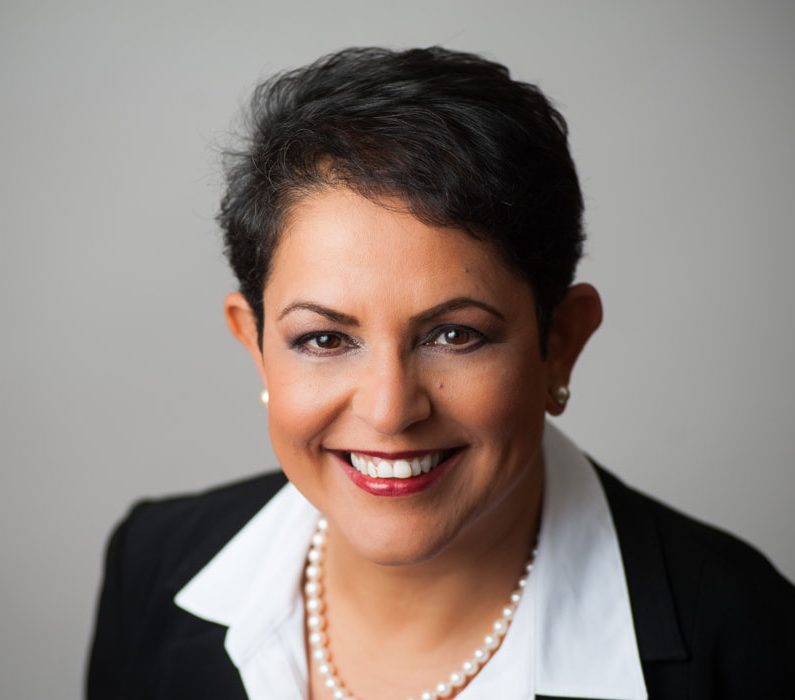 Every crisis presents opportunities, and since the start of the COVID-19 pandemic, we've been thinking hard about the short-, medium- and long-term future for our students who currently come from 25 countries and study at 53 institutions in 19 countries. We feel it's imperative we do this while at the same time also preparing for more turbulence along the way, from second or third infection waves.
Short term
Our focus has been on the health and safety of our scholars. These are exceedingly difficult times for students, some of whom are continuing their studies online and writing exams far away from home in quarantine and lock-down situations. While most students have been able to get back home to their families, or are where they want to be, some of our current scholars have not been able to travel back home and even if they were able to, some would not be able to continue online courses because of lack of Internet service in their villages or towns.
Medium term
As we look at the 2020-21 academic year, universities are taking a variety of approaches. Some are pursuing a wait-and-see attitude regarding whether or not they will open physically in September 2020, others in January 2021. Others still have already indicated that they will be physically shut down at least until January 2021, possibly for the whole academic year. All of them are committed to continuing their educational offerings, even if by distance learning. This is great, but poses some unique challenges for SoHF scholars, many of them come from remote or mountain or strife-torn areas, where Internet access is spotty, and/or the home environment is not conducive to studying. Some may therefore have no choice but to interrupt their studies for a term or a year. Others will be fine with distance learning in the medium term.
And in those cases where universities do open for the 2020-21 academic year, can they put adequate social distancing measures in place? Will it be feasible to travel to these countries? Student and travel visas, airports, multiple flight connections, closed borders, hotels, etc. – all the things that our scholars often navigated with some difficulty previously – now pose significant challenges.
Long term
Online learning will be much more common than it is today. That can help reduce the cost of travel and living expenses significantly – so long as there is a reliable Internet connection and a home environment conducive to studying, something that could be very difficult for example in the Northern Areas of Pakistan. And the Foundation may be able to support many more students where these issues are less of a challenge, due to significantly lower costs.
Distance learning at the university level also has a key downside – they will miss out on the university experience that our scholars receive when they leave their communities, many for the first time: meeting a diversity of people; experiencing another country; participating in university life; getting immersed in most cases in an English medium different from their native languages; etc. These aspects of university life are often key to our scholars' growth and development. As distance learning improves through better technology such as 3D holograms, team software, new interactive learning software, some of these important virtues of a physical setting can be mitigated, some cannot https://www.nafsiyat.org.uk/viagra-online/.
We cannot rule out the possibility that some institutions, especially private ones dependent on student fee revenues, may not be financially viable. Fortunately, almost none of our students attend such universities, so we are hopeful that the well-endowed private or public universities that our students attend will survive current fiscal constraints, and hopefully emerge as even stronger institutions.
For our alumnae, increased access to distance learning opportunities will allow them to actively engage in lifelong learning, or even taking up advanced studies such as a Master's degree, a PhD, or a certificate program from within their countries of origin.
Our philosophy remains: plan for the long term (but be ready to adjust those plans where needed); keep a firm eye on the medium-term horizon; and deal with any challenges that present themselves in the short term in as supportive, compassionate and effective a manner as we can.
Narmin K. Ismail
CEO