Our mission is to create an outsized impact in communities around the world through educating and developing leadership in bright young women, and Spark of Hope Foundation alumnae and scholars are doing just that during this difficult time.
Twenty-four of our scholars are in medicine, working and looking to improve healthcare in their communities. Seven alumnae have pursued studies in medicine and seventeen are currently studying medicine, including one student doing her PhD in Hepatology.
These medical students come from Colombia (1), Kenya (1), Nicaragua (2), Pakistan (13), Lebanon (5), Syria (1), and Tanzania (1). We are also supporting two scholars currently studying nursing in Canada from India and Pakistan.
We have been keeping in close touch with our scholars to ensure they are coping well. One of our on-ground partners informed us that after returning home when universities closed, all the fourth- and fifth-year medical students we support in Northern Pakistan have been asked to return to university so that they could be engaged at the hospitals where they were interning to help out with the pandemic, allowing them to make an impact before graduating.
Examples of our scholars in healthcare who will be making an impact include: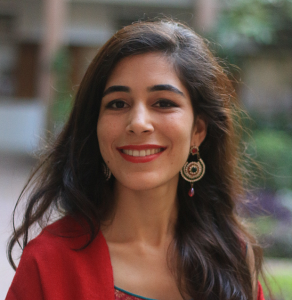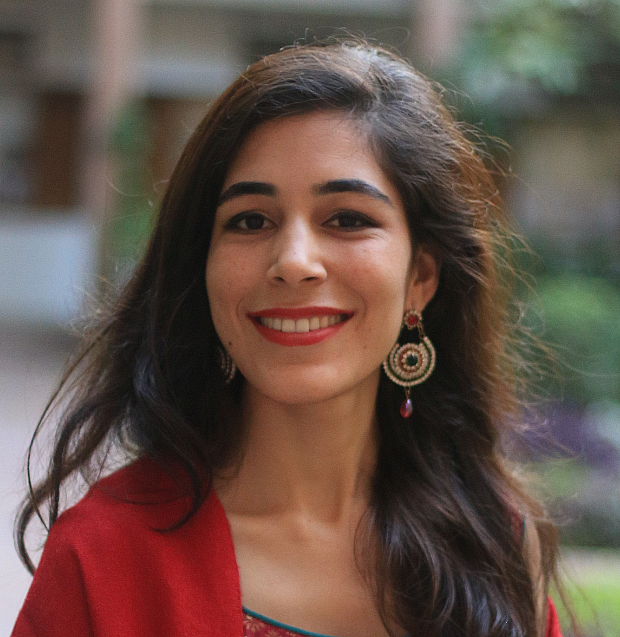 Sajida Raza, from Chitral in the Northern Areas of Pakistan, completed her medical degree in November 2019. She is now almost halfway through her Surgery rotation at the Aga Khan University Hospital in Karachi. The coming months will see her move to her Medicine rotation, the service that is dealing with COVID-19 patients, where she will be thrust on the frontlines of helping extremely ill patients afflicted by COVID-19.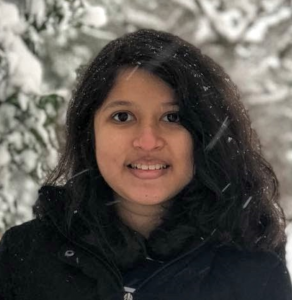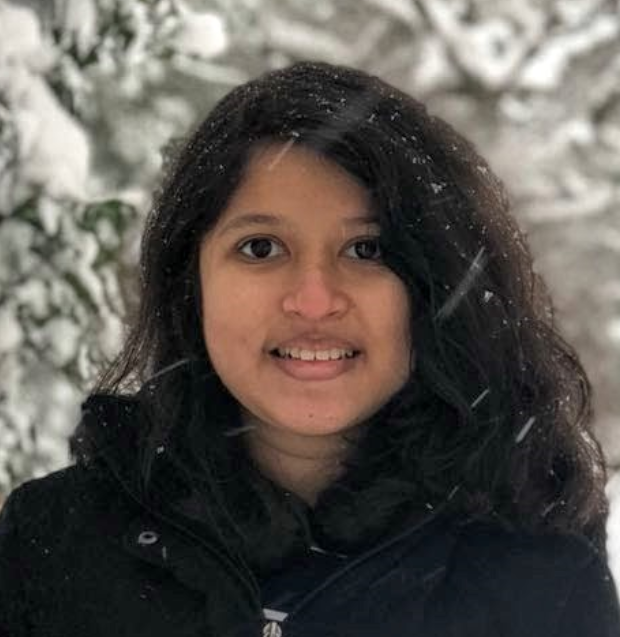 Fatema Hassanali, from Kenya, completed her exams for her medical degree in Birmingham, UK, and expects to graduate in May 2020. With her exams completed, she is helping out in hospitals in the UK, as medical staff are urgently needed to attend to COVID-19 patients.
These are exceedingly difficult time for students, some of whom are continuing their studies online and writing exams far away from home in quarantine and lock-down situations. While most students have been able to get back home to their families, or are where they want to be, some of our current scholars have not been able to travel back home and even if they were able to, would not be able to continue online courses because of lack of Internet service in their villages or towns.
Our thoughts and prayers are with our current students and alumnae.